Affordable to soultions to meet your  needs
We offer solutions to all small to large and Non- Profit organisations
Your complete online package 
We can create the complete online solutions for the IT/Web savvy and the beginer/novice. Each solutions is provided to suit you.
Contact us for a one stop package !!
Providing affordable and easy to use solutions for non-profit organsiations.
Designs and templates to be viewed on multiple devices, computers, tablets and phones. 
View our current clients pages
Hosting large company Webpage, stability and uptime is vital to this organsiation. Managing multiple domains.
Transfer from another CMS to Webbased solution. Providing ongoing support and technical advice to meet the company needs.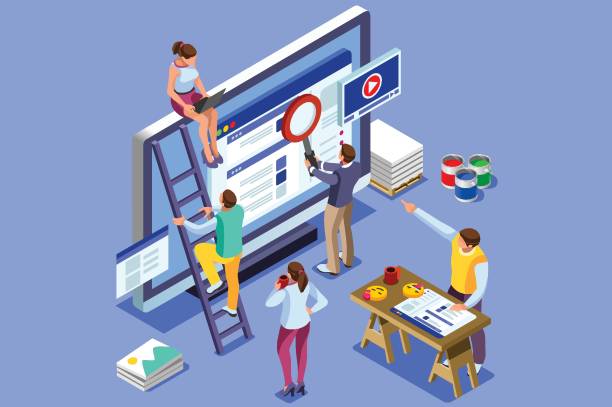 Creating a complete online solutions for family business, allowing them to focus on the day to day operations, while we take care of the online.
Scout Groups
Developing a theme based on the corporate branding, providing each group with editing control to update and maintain their sites.
Stay connected on the go, we can integrate your webpage with a range of various applications to create a seemless flow from your webpage to your day to day operations.
Ellenbrook Western Australia
Email : Info@ellenbrooktech.com
Available at times to suit you, please contact us to arrange a time.